We make your dream home a reality
Spartan Projects are luxury builders servicing Newcastle, Lake Macquarie, Maitland, Nelson Bay & Port Stephens and the Hunter Region; specialising in bespoke creations.
We create and design bespoke rooms that shine.
Are you looking to renovate your home? Spartan Projects specialise in designing rooms that complement your existing space. Your home is your sanctuary. We make it a place that sparks joy.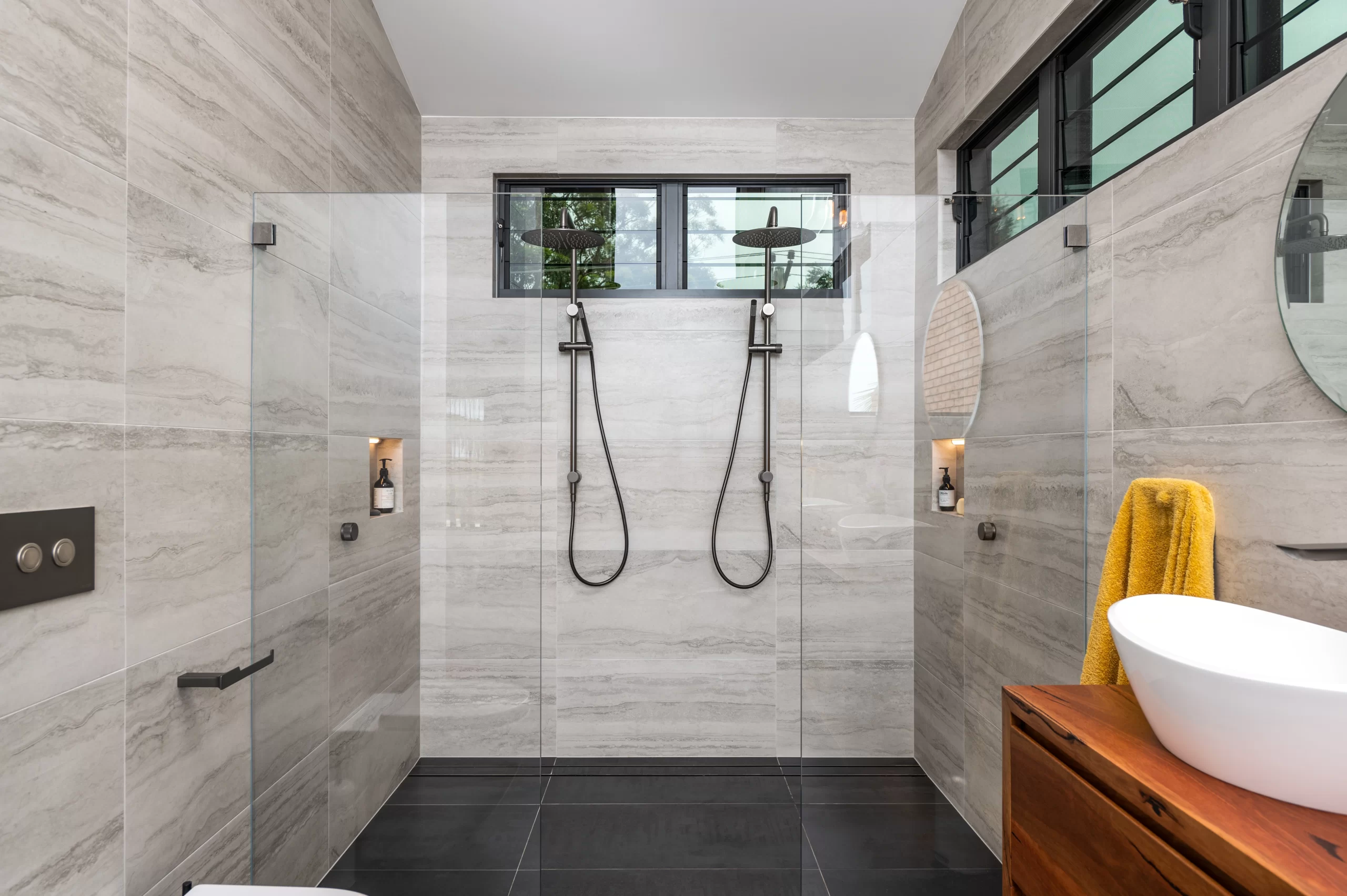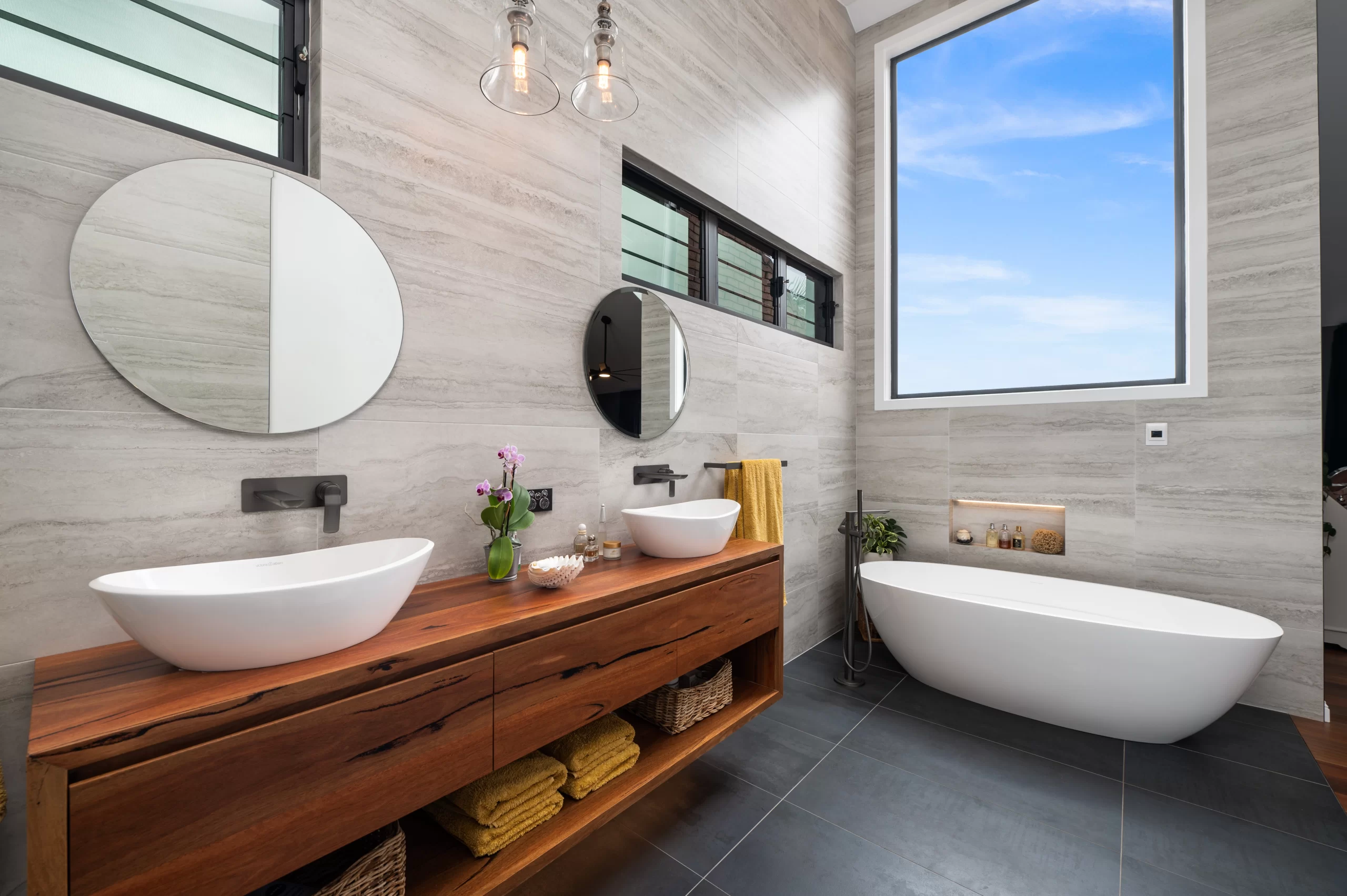 Jason and Luke from Spartan are absolute legends and excellent trade professionals. I would look no further than Spartan Projects for all residential building needs.

Chris Chapman
Project showcase
Our most recent works include a full renovation, partial renovation, bathroom renovation and a custom deck.
We deliver your project on time and on budget
Perfection in every inch
Every element of your build is on spec and utterly flawless.
Modern, timeless design
Classic design that doesn't age your home
Handcrafted, just for you
We are Australian builders with a proven track record of delivering quality craftsmanship.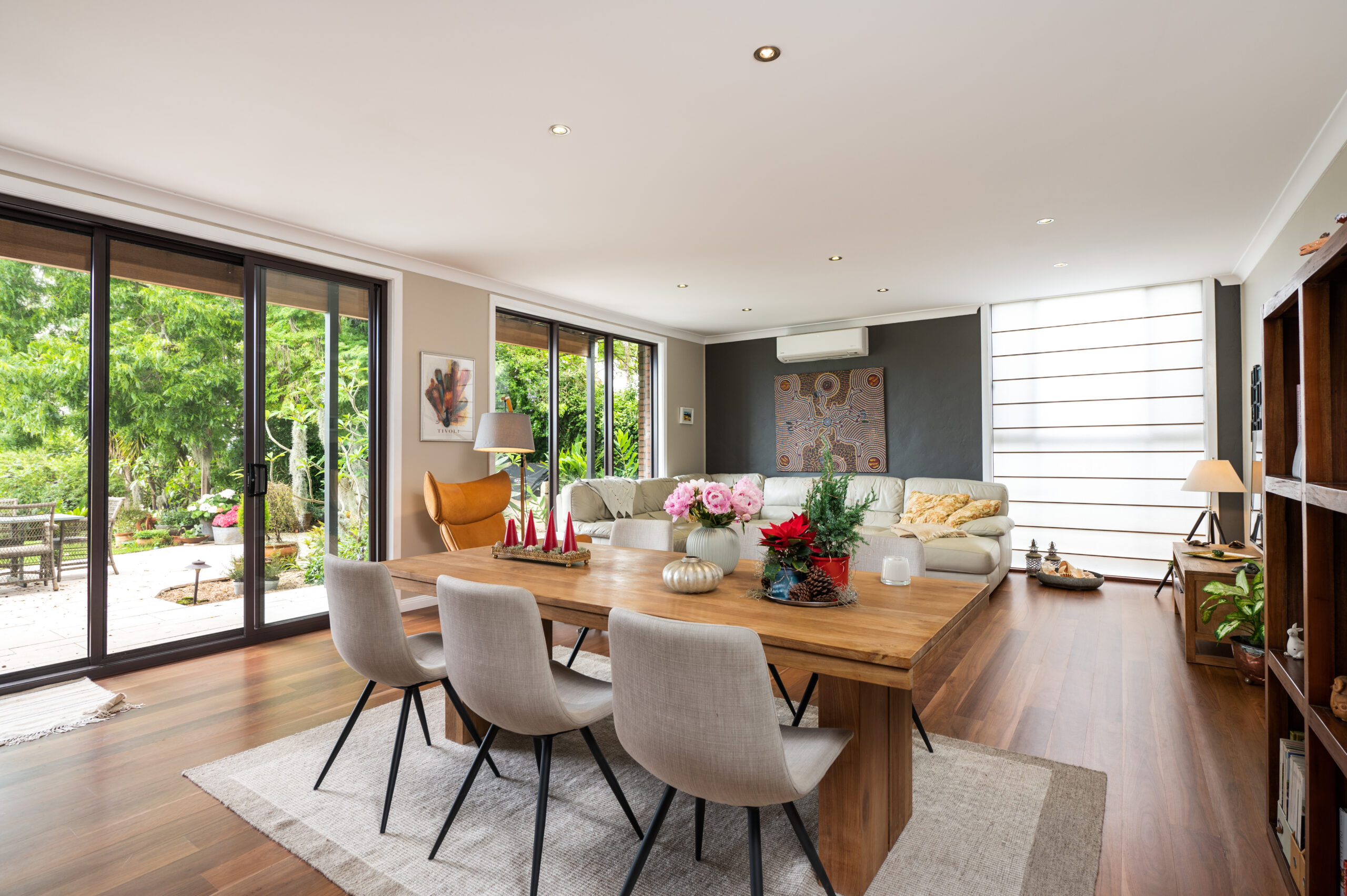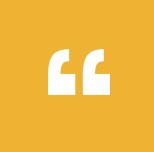 What our clients are saying…
Had the privilege of meeting Luke a couple of months ago, his drive and determination to always strive to do the absolute best he can, his enthusiasm and smile are contagious, can't recommend his services highly enough.

Mark Dallas
Great team, who worked in the intense heat today re-oiling my deck and the railings, along with a couple of other smaller projects that make my heart sing! So appreciate this team of men – polite, conscientious, thoughtful, and hardworking!!

Jennifer Conners
Luke has worked with me to resolve family conflicts in a peaceful manner. The solutions suggested by Luke were a win-win situation. His wisdom and knowledge are priceless. Thank you Luke.

Junko Yamasaki
Would you like to get in touch?
Please fill out out contact form, and get in touch with us to discuss your project.